Auditoria.AI, a cloud-based Software-as-a-Service platform, integrates with Workday Financial Management and leverages Intelligent Apps called "SmartFlow Skills" to automate complex finance and accounting processes.
Working seamlessly with Workday, Auditoria's Intelligent Apps come pre-trained to the level of junior accountants, performing as a
"co-pilot" that understands finance and accounting terminology to execute administrative tasks on behalf of the AP and AR teams.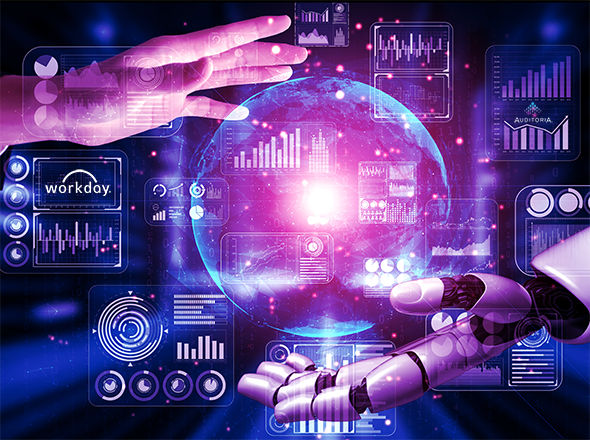 Workday is an investor in Auditoria, and they are our recommended solution for Invoice-to-Cash automation and transforming collections functions with their modern innovation such as Artificial Intelligence, deep analytical insights, and cutting-edge automation technologies.

Barbry McGann


SVP and Managing Director
Workday Ventures

"Every packaged business application presents connectivity and extensibility challenges that can diminish their value. Workday can help enterprise application leaders tackle these challenges with Workday's applications and ecosystem. Workday recommends Auditoria.ai, a Workday Ventures partner, to enable workflow and process automation for Workday Financial Management, Workday Learning and Workday Strategic Sourcing applications."
Investigate These Workday Products to Connect
and Extend Its Applications and Ecosystem

June 2023 | Tim Faith, VP Analyst

Andrew Kershaw
General Manager,
Workday Financial Management

At Workday, we recognize the increased need for

AI and ML innovation

in the office of the CFO to accelerate and automate finance and accounting processes. We're proud to be an investor and partner with Auditoria.AI, as they set a new standard for the intelligent enterprise with large language models, GPT, and related natural language technologies.
Auditoria.AI has access to Workday's extensive experience, market know-how, and global reach in the enterprise space.
Together, we help finance teams work more effectively as companies move toward digital transformation and automation.
This allows the office of the CFO to focus on strategy and business initiatives rather than error-prone manual tasks.
Auditoria's SaaS products supercharge your Workday Financial Management installation with Intelligent Apps, advanced technology that uses Artificial Intelligence, Machine Learning, and Natural Language technologies.
Intelligent Apps read and understand the sentiment and requests in incoming vendor and customer emails and translate these requests into actionable, sequenced processes, bringing in the human operator when necessary.
By doing accounting with great technology and automation, our work becomes easier and faster. They are inseparable like bread and butter, making our work life happier and so much better.


Srinivasa Gudugundla
Head of Enterprise Applications and Transformation

Auditoria's AI SmartFlow Skills
Supercharge Workday Financial Management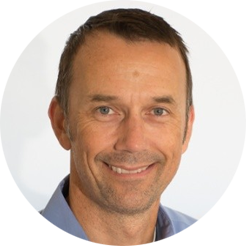 Mark McDonald
Senior Director - Finance Data and Analytics
Gartner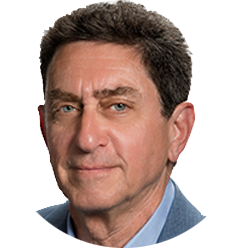 Robert Kugel
SVP & Research Director
Ventana Research