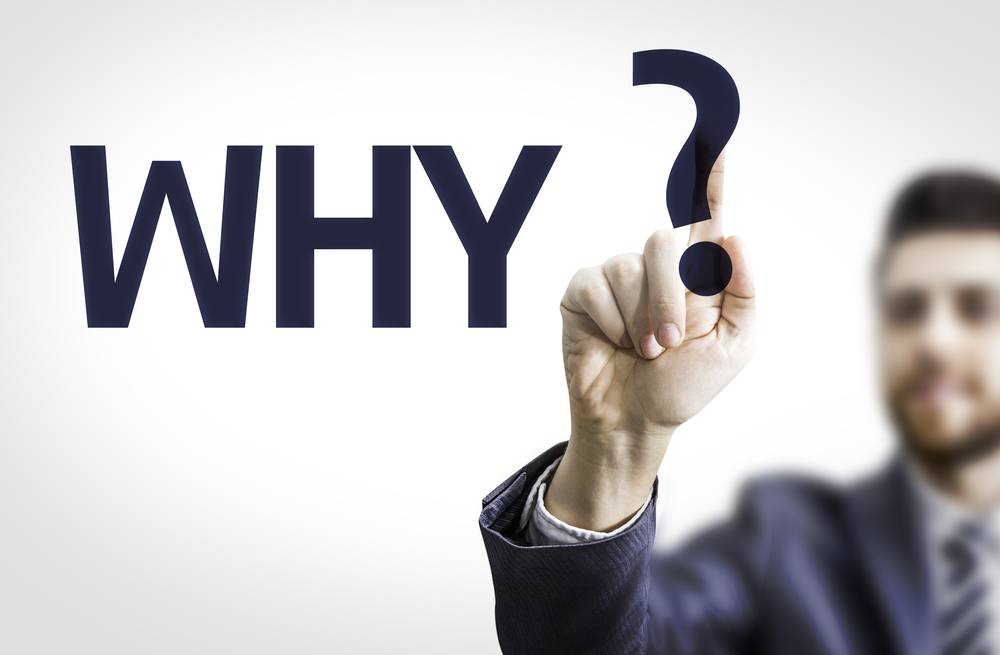 Why should I read this report?
The "new normal" spotlighted one major department in need of automation: the corporate finance back office.
As a result, we recently surveyed more than 500 finance professionals to understand the levels of automation—and the gaps—in the finance back-office.
Creating a Self-Sufficient Digital Age
"AI and automation-enabled ERPs are the catalysts of digital transformation with an enterprise. CFOs should harness the data and processes within the ERP system to redefine the future of work and reshape the finance organization."
— Nisha Bhandare
Senior Director, Analyst Research, Gartner

Scale with Ease, Add Auditoria
"Auditoria impresses with its pragmatic application of AI-powered automation to remove the friction and back-office costs too often incurred as finance departments scale."
— David Cushman
Research Director, HFS